🧵 Threads
Subscriber-only safe space to share and inspire. Discussion and Q&A threads about small business and working freelance, and how to build a business away from the norm.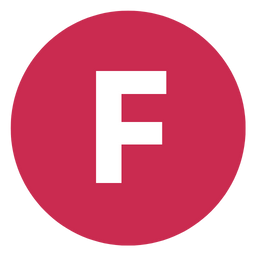 Female Owned: Small business without the hustle
The online place for small business owners and freelancers who refuse to hustle. Resources, strategies and community to empower and inspire you.