🎪 Behind the scenes
Subscriber-only posts giving a look behind the scenes of my business, from marketing to launching, money and the joys + challenges of running a slow, gentle and profitable business.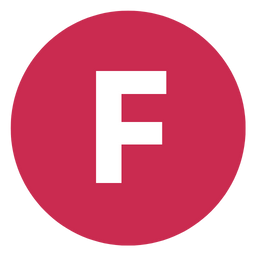 Female Owned: Small business without the hustle
The online place for small business owners and freelancers who refuse to hustle. Resources, strategies and community to empower and inspire you.